NO TIME FOR HIBERNATION
Fredericksburg's Highly Competitive Professional American Basketball Association Team
WELCOME
Official Home of the Fredericksburg Grizzlies
We are committed to showcasing exceptional talent while providing affordable, family-friendly entertainment to this area. Community service is a key and vital part of our mission and we will work tirelessly in our community to make positive changes in Fredericksburg and nearby areas.
TEAM NEWS
You may know Tim Turner as the Grizzlies #7, with "in the gym" range but there is more to him than just his basketball genius. Tim is a local boy from Brooke Point High School, where he was an all region athlete in basketball and football. After high... read more
OFF THE COURT
The Grizzlies strive to make a contribution to the community. Check our calendar for our community events and find out how you can join us!
GET YOUR SEATS
2018-2019
ABA Basketball Season
Next Home Game Tip-Off
Fredericksburg Grizzlies v. Woodbridge Wolves
 Home
February 9,  2019
Fredericksburg Grizzlies vs Woodbridge Wolves 
At KINGDOM FAMILY WORSHIP CENTER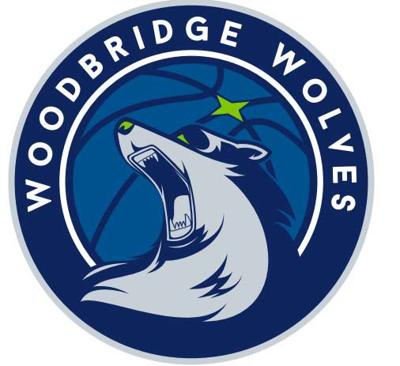 Schedule 2018/19
November 3, 2018- HOME vs. Roanoke Stars 131-121 W
November 11, 2018- Away vs. Philly Cannons 131-126 W
November 17, 2018- HOME vs. Yellow Jackets 133 - 119 W
November 18, 2018- Away vs. WV Warlocks 169 - 115 W
December 1, 2018- Away vs. DMV Warriors 122-117 W
December 8, 2018- HOME vs. Richmond Elite 91-119 L
December 9, 2018- Away vs. Roanoke Rising Stars CANCELED
December 15, 2018- Away vs. Fayetteville Flight CANCELED
January 5, 2019- Away vs. Richmond Elite 129-93 L
January 6, 2019- Away vs. Woodbridge Wolves 132-121 L
January 12, 2019- HOME vs. WV Warlocks POSTPONED
January 19, 2019- HOME vs. Baltimore Hawks 130-107 W
February 2, 2019- HOME vs. Perseverance Panthers 162-96 W
February 9, 2019- HOME vs. Woodbridge Wolves
February 16, 2019- Away vs. Baltimore Hawks
February 17, 2019- HOME vs. Philly Cannons
February 23, 2019- HOME vs. Yellow Jackets
March 2, 2019- Away vs. Vulcans
GET YOUR GRIZZLY GEAR HERE!